La Escuela Superior Politécnica del Litoral, ESPOL, ingresa por primera vez en el 2018 al ranking mundial de universidades de la compañía británica "Quacquarelli Symonds":, QS, convirtiéndose en la primera universidad pública de Ecuador en obtener este logro.
ESPOL continúa destacándose como una de las mejores universidades a nivel mundial, según los prestigiosos rankings QS, Times Higher Education (THE) en sus versiones mundiales y latinoamericanas. Además, lideramos en Ecuador y somos referente la región en el Impact Ranking (ODs) y Green Metrics.
Ver más:
Espol ingresa al ranking mundial de QS
Espol se mantiene entre las mejores universidades del mundo según QS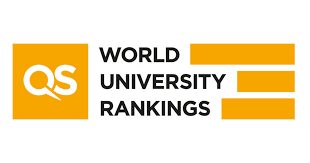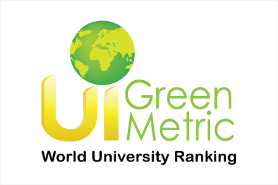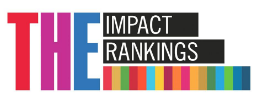 Acreditaciones Internacionales
Acreditación internacional ABET
ESPOL ofrece programas de grado y posgrado con calidad educativa internacional, cuenta con 13 carreras con acreditación internacional ABET desde el 2020. Este proceso inició con las primeras carreras acreditadas en el año 2012. ABET es una organización sin fines de lucro reconocida en los EEUU, que asegura la calidad y acredita los programas de ingeniería, tecnología, computación y ciencia aplicada en universidades e institutos de educación superior.
Ver más:
ESPOL cuenta con 13 carreras acreditadas por ABET, la más prestigiosa acreditadora mundial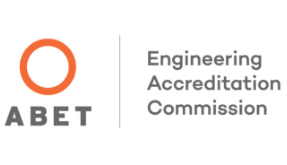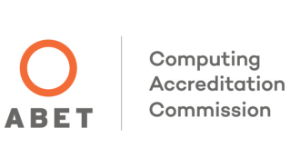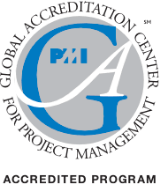 Acreditaciones internacionales de ESPAE
La ESPAE Graduate School of Management de la ESPOL recibió la acreditación por la AACSB International en el 2014 y fue renovada en el 2020, la acreditación AMBA otorgada por la Association of MBAs en el 2017 y renovada en el 2020. Además, cuenta con la certificación Global Accreditation Center (GAC) del Project Management Institute PMI en el 2018 para la Maestría en Gestión de Proyectos.
Ver más:
Acreditación internacional ABET
En la actualidad, la ESPOL está llevando a cabo el proceso de acreditación de 20 carreras de ingeniería con el sello EUR-ACE.
Ver más:


Además, la carrera de Biología de la ESPOL se encuentra en proceso de acreditación internacional a cargo del Royal Society of Biology. La Facultad de Arte, Diseño y Comunicación (FADCOM) se está preparando para el proceso de acreditación del National Association of Schools of Art & Design (NASAD).