We promote spaces so that our teachers, students and servers can appreciate and be part of artistic and sports activities.
Likewise, we carry out an institutional program to support student clubs and organizations, with the aim of encouraging extracurricular activities that strengthen their teamwork and leadership skills.
At ESPOL, according to our institutional commitment to provide a comprehensive and humane education to our students, we encourage the participation of the actors of the polytechnic community in cultural activities through the Arts and Culture Unit, better known as ESPOL Cultural.
Day by day, through our team of teachers, artists, producers and promoters of cultural activities, in order to revalue the Ecuadorian cultural roots, promote cultural innovation, form audiences inside and outside the polytechnic community with the ability to value and enjoy the cultural goods that are proposed in the institutional context and the city, we provide the following services:
| | |
| --- | --- |
|   | Programming of 120 events per year of live arts, musical, literary, cinematographic and exhibitions, accompanied with their respective forums. |
|   | Programming and annual production of 3 festivals and 3 national and international competitions |
|   | Cultural programs of retribution to society, among which the ESPOL Cultural Mondays stand out, a tradition that has been going on for four decades. |
|   | Advice and artistic presentations at institutional events |
|   | Loan of spaces for cultural activities |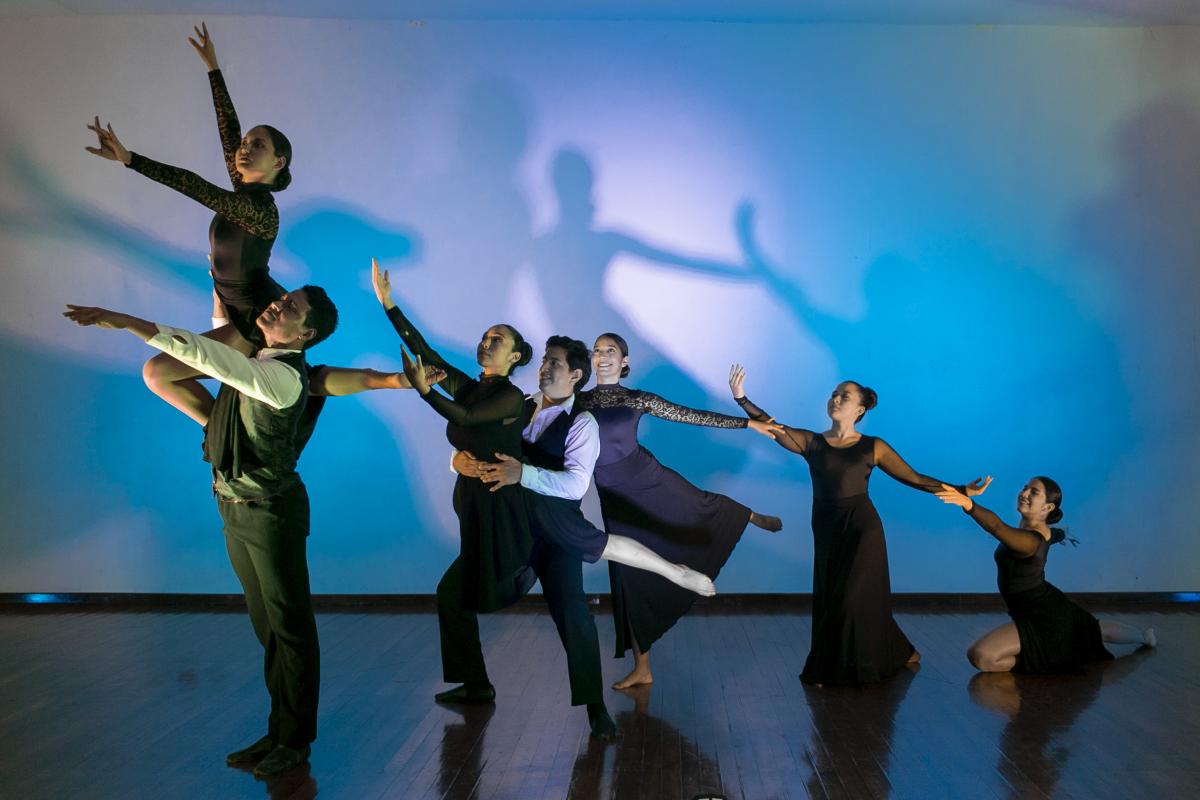 We have a concert hall called Teatro ESPOL, with capacity for 300 people, two audiovisual projection rooms for 20 people each, a lobby for museum exhibitions and various activities and a stage for outdoor performing arts shows.
Even in the current context, in which our students, professors and administrators cannot temporarily access all the infrastructure and sports equipment on our campus, they have not stopped, and constantly demonstrate their commitment to continue taking care of their physical health, something very important to strengthen your immune system.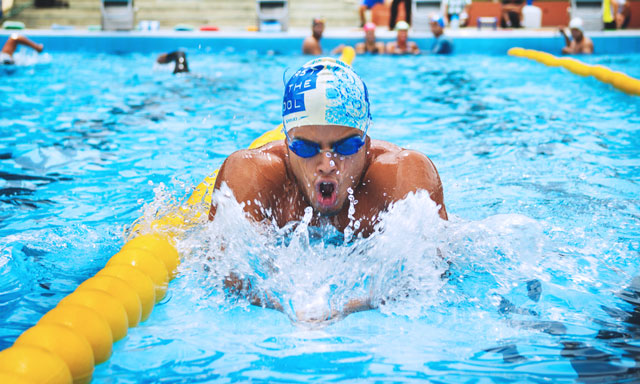 Whether in the sports subjects taken by the students, or in the functional training that the Polytechnic & Student Welfare Unit provides to teachers and administrators ─both online─ they demonstrate their impetus and desire to return soon to face-to-face sports practice.
For this reason, since October 2021, the Polytechnic & Student Welfare Unit has made an online platform available to the polytechnic community so that students, professors and administrators can reserve and access to the sports facilities that there are on Gustavo Galindo Velasco campus.
In this way, ESPOL, committed to the comprehensive development of its entire community, has continued to work on strengthening its academic activities, without neglecting culture and sports.
The student clubs and professional chapters are non-political, multidisciplinary groups that offer ESPOL students the opportunity to develop in various areas.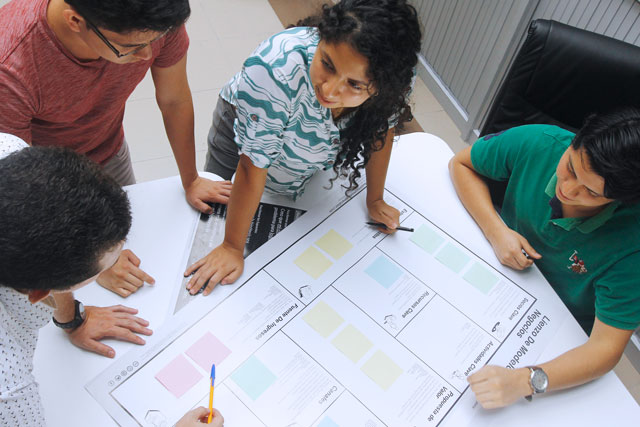 Participating in an ESPOL club is the most efficient way to adapt to university life, create and maintain contact networks, develop new skills and have a positive impact on the university and in the community. The clubs manage to create opportunities to interact with different types of people, in addition to putting into practice what is learned in or out of class.
Belonging to a student club is beneficial for entrepreneurship in the workplace, since companies look for professionals who know how to work as a team, are leaders and develop in all kinds of environments. Performance in a professional club or chapter can present a significant advantage for future opportunities.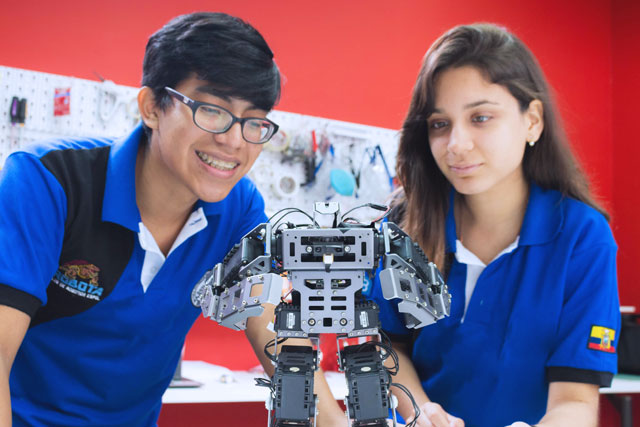 Types:
Student clubs and professional chapters fall into the following categories, defined by their mission focus:
Professionals
Cultural
Transversal skills
Sports groups (for now not included in the program)
Benefits:
Promotion events.
Access to ESPOL infrastructure.
Formal recognition of authorities.
Training material and activities.
National and international opportunities.
Collaboration with other clubs.