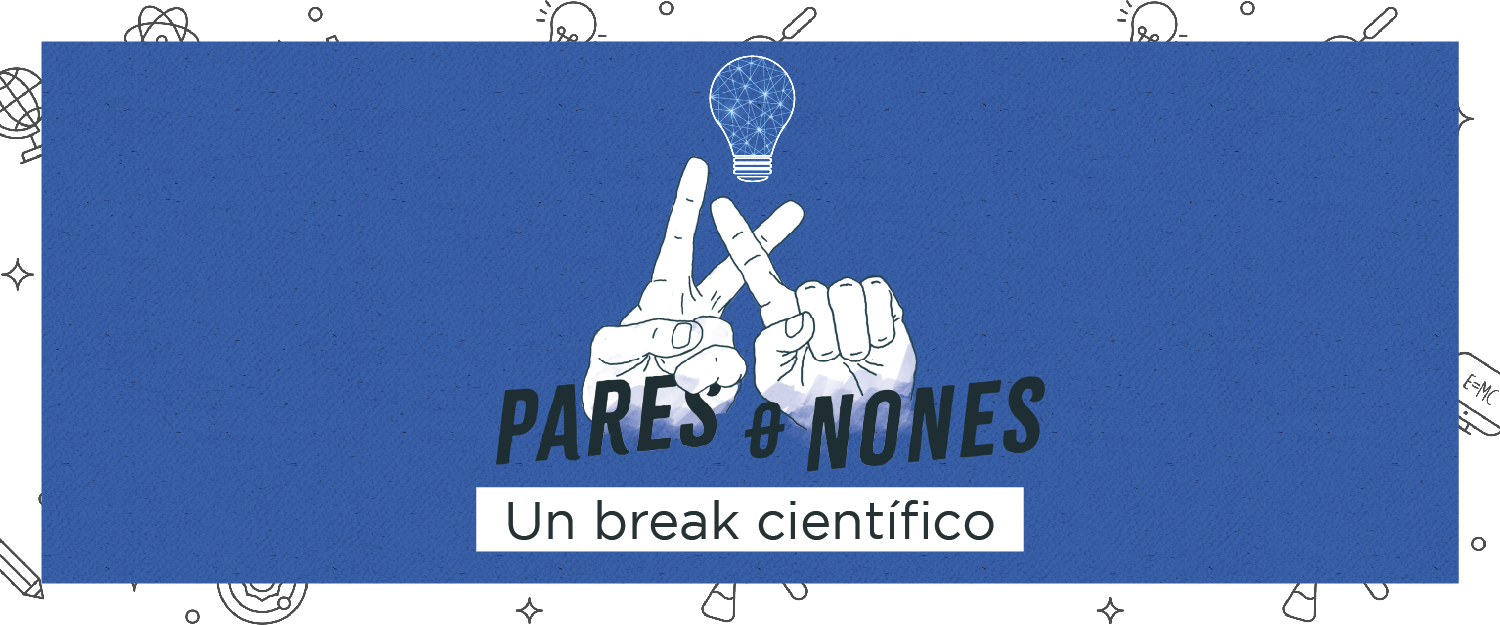 The Pares o Nones event, is a space for ESPOL researchers to talk with the academic community of the city about science and technology in a pleasant and informal way, and thus develop contact networks that allow for high-impact collaborative research work.
Who can participate:
Proposals of unpublished research results, through posters, may be submitted:
Professors, researchers and students who have carried out any research project in the last 4 years, which is registered in the Project Management Platform of the Research Dean's Office, and as a result have generated at least one publication indexed in Scopus/WOS (book, book chapter, article or journal).
Areas:
Life, health and environmental sciences.
Natural, physical and exact sciences.
Social and administrative sciences.
Humanities and arts.
Engineering and Technology.