Beyond giving you all the tools to succeed in your career and become one of the best professionals in the country and the region, at ESPOL we offer opportunities and spaces for you to grow integrally.
Here you can find sports subjects focused on disciplines such as cycling, tennis, swimming and soccer, among others, which you can practice in coliseums, courts and facilities within our campus.
On the other hand, if you are passionate about any area of your career or any other particular subject, you will have the opportunity to join student clubs, which are supported by our Center for Entrepreneurship and Innovation, i3lab.
Robotics, entrepreneurship, audiovisual production, tourism, circus arts and the list goes on. In addition, you can enroll in courses in folkloric dance, photography, contemporary cinema, corporal expression... and be part of our cultural groups: Neoclassical Ballet, La Rondalla, ESPOL Choir, Theater Group and the Folkloric Ballet.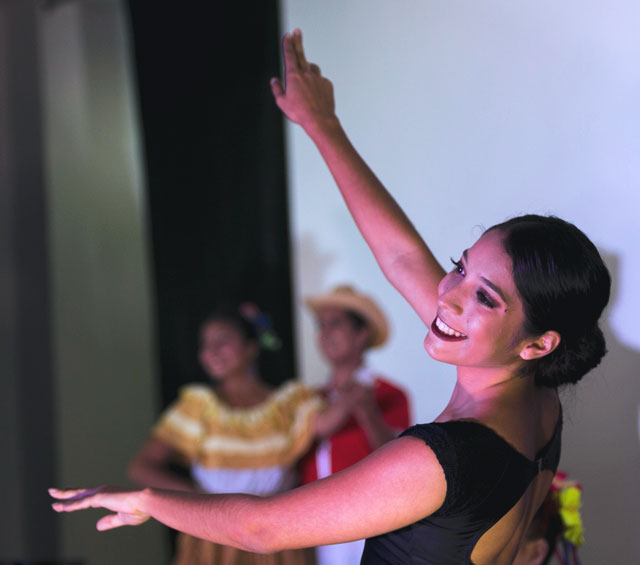 ​