ESPOL was created in Guayaquil on October 29, 1958, due to the great demand of different sectors that required specialized education that contributed to the socio-cultural and economic development of the area.
Mission, vision and values
Mission
We cooperate with society to improve the quality of life and promote sustainable and equitable development, through
comprehensive and competent vocational training, research and innovation.
Vision
To be a consolidated academic community, with high international standards, of creative and innovative leaders who respond in a timely manner to the needs of society.
Integrity
We practice ethics in our actions and are accountable for what we do. 
Cooperation
We are a community committed to solving the world's problems.
Empathy
We are genuinely sensitive to the needs of our stakeholders and work as a team to meet them. 
Dedication
We do more than is expected of us, with passion and enthusiasm. 
Openness
We are open to the world, to new experiences, and we welcome valuable people with diverse opinions and perspectives. 
Innovation
We generate value by searching for new and better solutions to solve problems and take advantage of opportunities.
Institutional Strategic Plan
Strategic objective 1 -  To develop and disseminate innovation and research with a high impact on society.
Strategic objective 2 -  To guarantee an academic offer, with efficient operations, that complies with national and international quality standards and that responds in a timely manner to the needs of society.
Strategic objective 3 -  To provide rewarding educational experiences and learning environments that guarantee the training of integral and competent professionals and ensure their rapid incorporation into the productive sector.
Strategic objective 4 -  Develop linkage activities that generate a transforming impact on society and contribute to institutional sustainability.
Strategic objective 5 - Implement an efficient, effective and sustainable management model, based on processes that meet high quality standards and customer satisfaction orientation.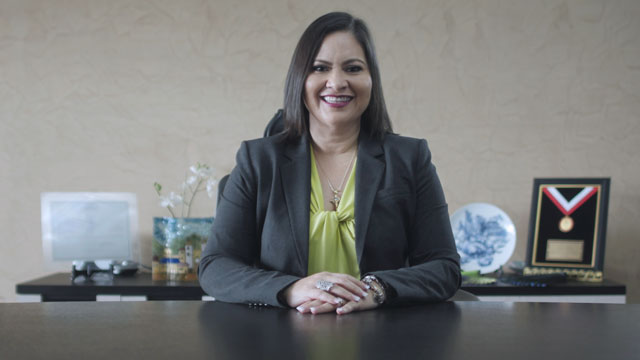 Cecilia Paredes, Ph.D. - President

Paul Herrera, Ph.D. - Academic Vice President

The objective of this programme is to develop, implement and articulate initiatives related to sustainability in ESPOL. It was formally launched in 2018.
In ESPOL, the concept of sustainability involves making active contributions to address the environmental dimension and coordinating actions in the economic and social dimensions with different faculties and units.
The initiative seeks to develop activities in the operational, academic and community areas.
Operational Area: Develops a plan for the physical campus to operate in the most efficient way in water, energy and waste issues; presenting an opportunity to generate circular processes.  
Academic Area: Ensures that teachers and students develop a critical view of sustainability, complementing it with research and applying it both on the ESPOL campus and in their professional lives. Research topics include carbon footprint, applied sustainability, industrial ecology, circular economy, among others.
Community area: Promotes campaigns for students, teachers, administrative and maintenance staff to apply the concepts of sustainability in everyday life, mitigating greenhouse gas emissions and conserving the resources of ESPOL.
Sustainable Development Objectives, SDOs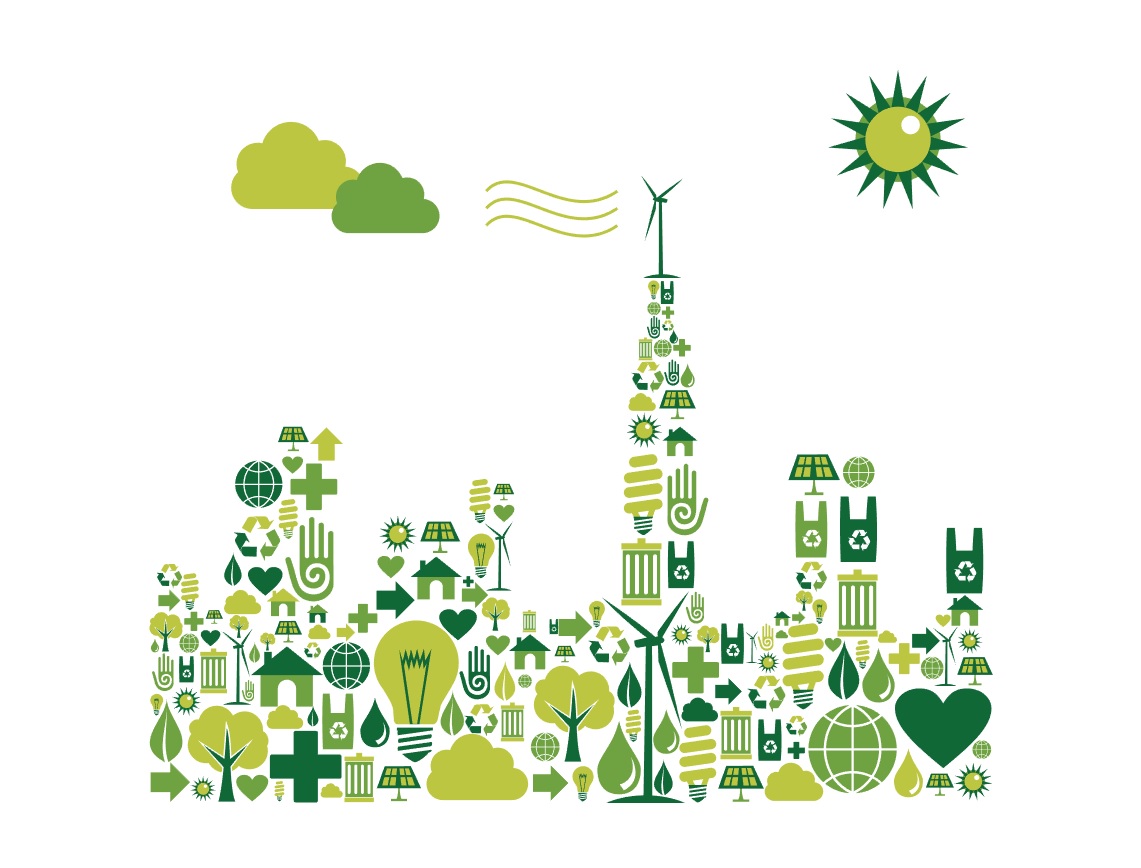 The premise is to meet the Sustainable Development Objectives (SDO), proposed by the United Nations (UN), and present tangible results that demonstrate the role of Higher Education Institutions with respect to sustainability.
Although this Programme works with all ODS, the main ones are the following:
Academic Area: ODS 4 Quality Education.
Operational Area: ODS 6 Clean Water and Sanitation; ODS 11 Sustainable Cities and Communities; ODS 12 Responsible Production and Consumption; ODS 13 Climate Action and ODS 15 Life of Terrestrial Ecosystems.
Community Area: DSO 11 Sustainable Cities and Communities; DSO 16 Peace, Justice and Strong Institutions and DSO 17 Partnerships to Achieve the Goals.
Translated with www.DeepL.com/Translator (free version)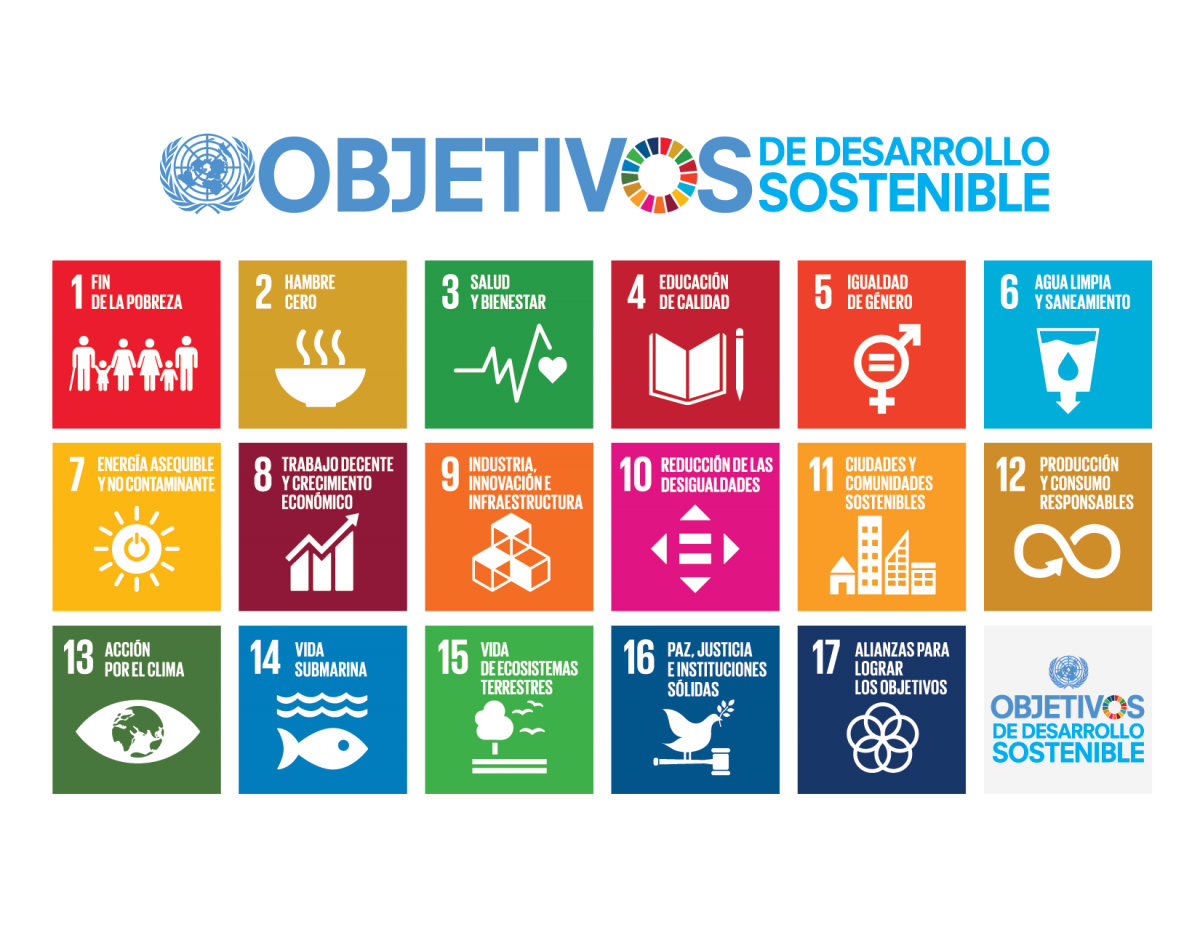 Contacto
Paulina Criollo
Programa de Sostenibilidad
Correo: sostenibilidad@espol.edu.ec
Focused on developing an efficient governance that guarantees the correct management of administrative, academic and research processes, we established our organizational structure with the Polytechnic Council, rectorate and vice-rectorate as governing bodies followed by management, centers, secretariats, units and departments that add value, support and advice.