ESPOL's International Relations Management is our way of connecting with the international university environment, cooperation and credit organizations, as well as with universities and public and private institutions in Ecuador, through agreements and consolidating cooperation policies in the fields of research, postgraduate training programs, undergraduate student mobility and academic mobility, both incoming and outgoing.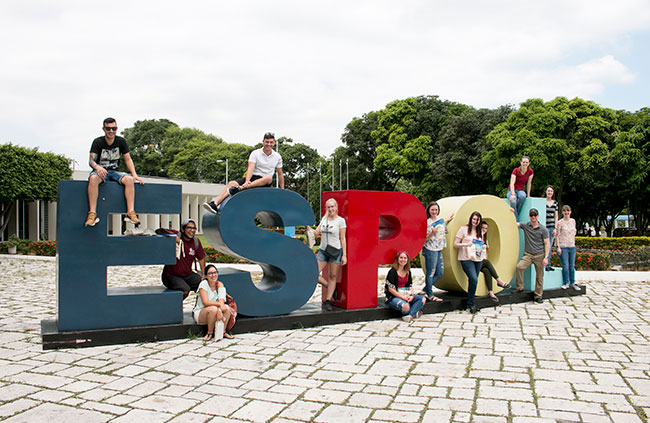 Contact: 
Knows the opportunities for academic mobility scholarships abroad -short courses, undergraduate, postgraduate, doctorate, or research internships- offered by international institutions and organizations to Ecuadorian citizens.
In ESPOL we know the importance of collaborative work through international cooperation. We have agreements with prestigious universities around the world, with which we carry out both academic and research projects that seek new knowledge or propose solutions to problems with a national, regional or global scope.
Knows the agreements with different international organizations.
The agreements registered on the website correspond to the agreements in force up to now; each one is responsible for its operation, you can contact us to better address:
Contact:
In ESPOL we have programs that facilitate the experience of international students and researchers on the campus of the Politécnica del Litoral and promote cultural exchange between members of the polytechnic community and our visitors.